Meet Dr Aaron McMaster
Dr. Aaron originally hails from Taupo, New Zealand and moved to Singapore with his wife over 6 years ago. He comes from a long lineage of Chiropractors (there's 7 in his family!) and he was born in the US while his parents were both attending chiropractic school! I guess you could say chiropractic 'runs in the family'.
I've been adjusted since birth and have experienced first hand the benefits of chiropractic care my entire life. Getting my spine checked on a regular basis is so important to keep me at my best -and the value of this lifestyle care is what I want to pass on to our Studio members.
After completing a degree in Sport and Exercise Science and a Bachelor of Business Administration in New Zealand, he received a scholarship to a prestigious chiropractic college in the United States to play division 1 rugby. It was then that he decided to follow in the footsteps of his parents and pursue a doctorate degree in Chiropractic.
INTERNATIONALLY ACCREDITED
Dr. Aaron graduated Summa Cum Laude from Life University in 2014, was inducted into the Phi Tau Delta International Chiropractic Honours Society. He has completed international board registration exams in the United States, Canada, and New Zealand and currently holds active registration with the Council on Chiropractic Education Australasia (CCEA). He is also an active member of the Alliance of Chiropractic Singapore.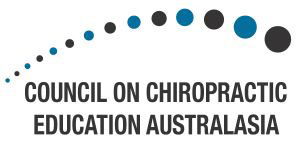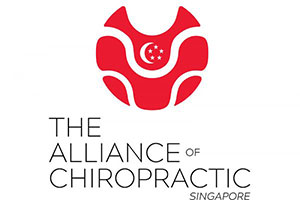 OUTSIDE OF THE STUDIO
Dr. Aaron and his wife Andrea are doting parents to their 2 little boys, Rocky and Indy. When he's not in the studio you can find them running through Botanic Gardens as a family, playing in the pool with the kids, or exploring all the beautiful outdoor spaces this country has to offer! He also plays rugby for the Singapore Cricket Club and the Singapore National Rugby Team!
Contact us today to book your first appointment! You'll be glad you did.

Dr Aaron McMaster | +65 6909 2701